A Different Take on Washington Snowstorms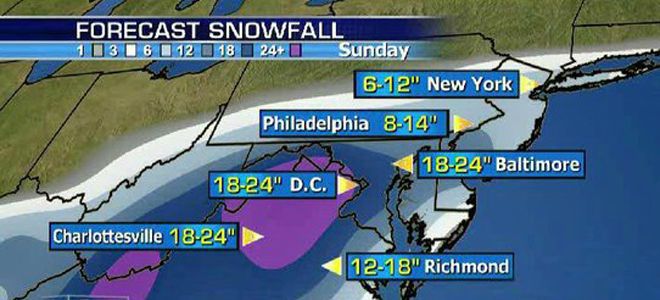 Not my regular posts, but I always have fun watching Washington go nuts with snowstorms, whether just a doom-laden forecast or the real deal, which this storm (on my parents' 51st anniversary weekend) turned out to be.
I took the fun to the next level and got an op-ed published on FoxNews.com. So here's my piece on why snow in Washington is like government in Washington.
I  hope you enjoy. I'll try to get back to writing marketing-centered blogs soon. Meantime, stay warm and safe.