An Easy-to-Use E-Learning Marketing System™ for the Frequently Overwhelmed
When times are tough, the natural reaction is to "duck and cover."
For a business, this means cutting expenses like sales, marketing, and training budgets. That is absolutely the WORST thing you can do.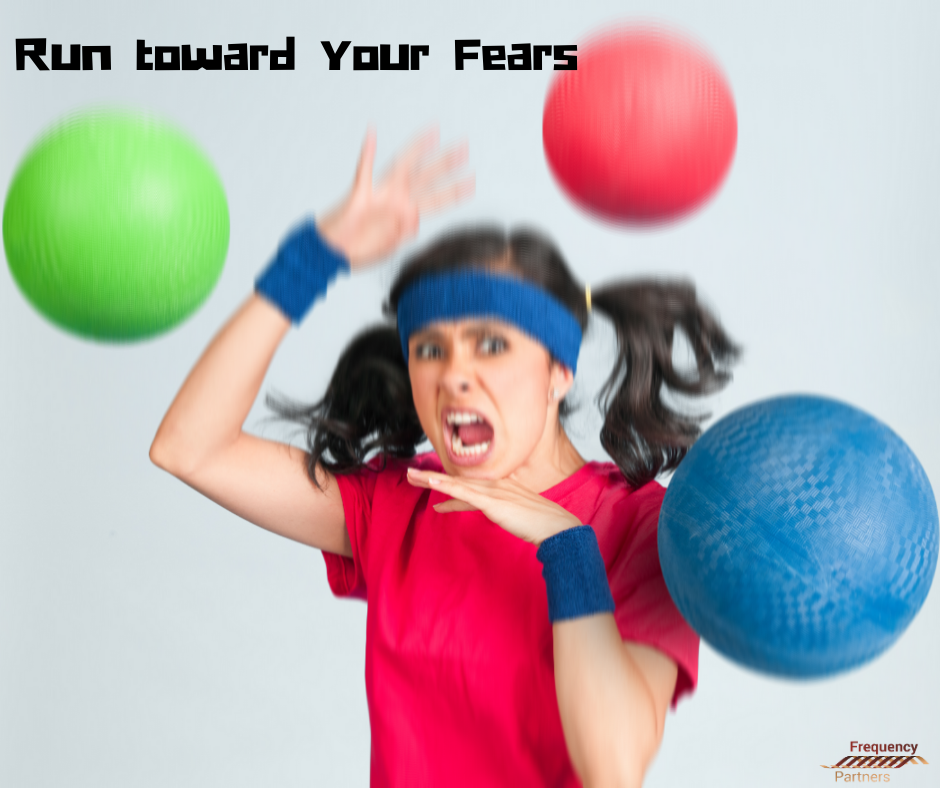 Businesses that thrive in tough economic conditions do the exact opposite. They look at adversity as opportunity.
They know they have a chance to capture market share and transform their business by diving into sales, marketing, and training … even when that sometimes means borrowing the money to do so.
I'm going to tell you something, and not just because it's Cyber Monday. My E-Learning Marketing System™ is the perfect combination of online resources, tools, and support to get yourself out of financial distress. It is the online marketing classes for the frequently overwhelmed and occasionally discouraged.
It can help you get laser-focused on your highest income-producing activities and help you develop and then apply the fundamentals that build multimillion dollar businesses. Don't believe me? Check it out for yourself.
Admittedly, the system can be overwhelming. It certainly was for me when I started first putting together all the bits and pieces. And there are many. But my guided tour through the marketing products available to anyone who wants to secure their company for the future is one of those moments when you think, "I can do it. I'm not going to give up. I can live the life that I imagined."
So give it a whirl. If you think it's right for you, join the program. It really is broken down in digestible chunks that you can implement — a little bit each week. You'll be amazed at the resources at your fingertips and you'll start to trust the process. And isn't that always the trick?
(By the way after I wrote this I decided End2020 is a great coupon code! Use it to get 75% off the E-Learning Marketing System. Get started and you'll never look back).